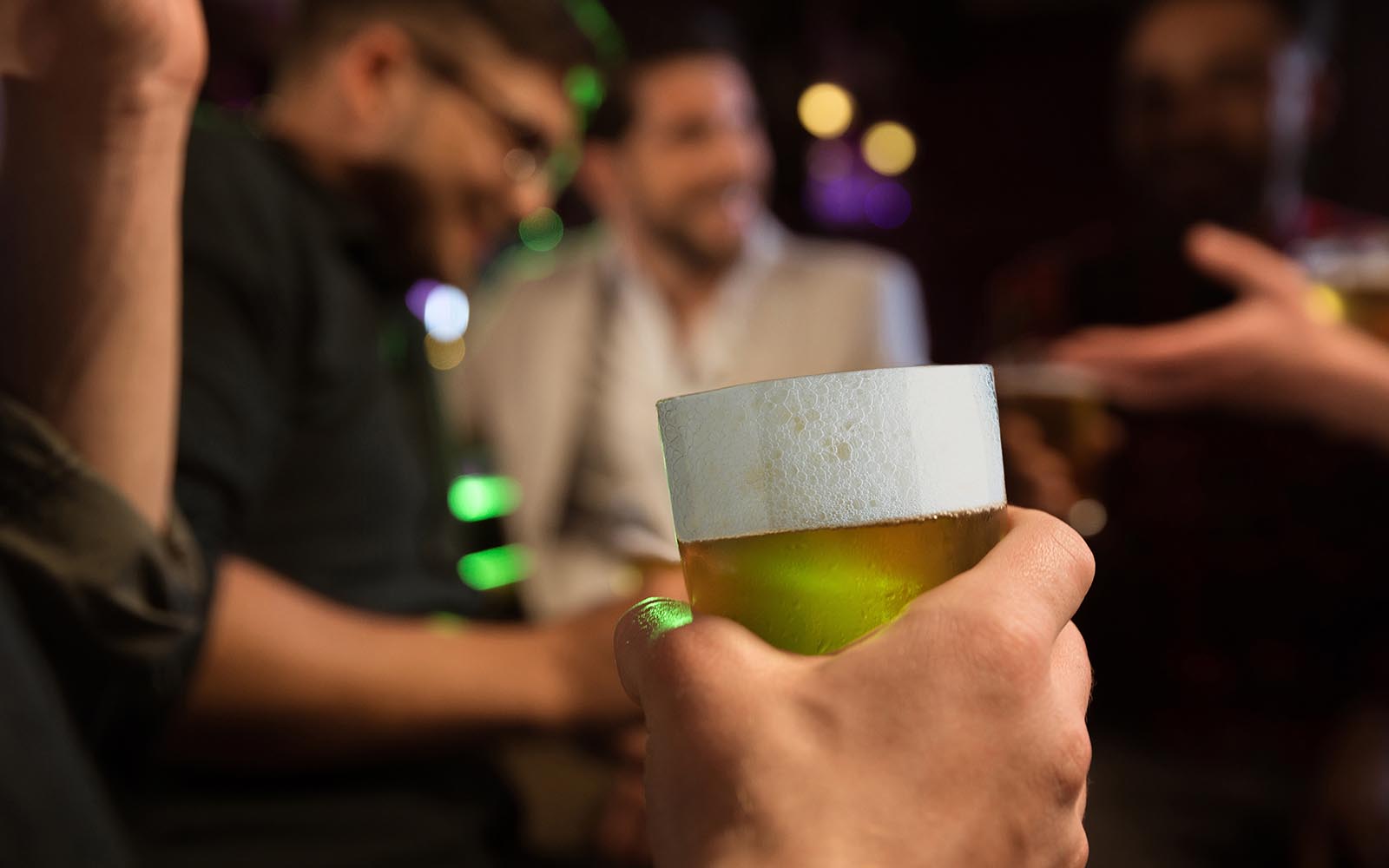 Every Thursday 19.00
Every thursday the pub becomes a heaving mass of people thinking hard, scribbling answers down on bits of paper and trying not to let the beer dull their intellectual capacities.
From 7.30, the floor belongs to our resident quizmaster – the lucky team who manage to get the most points stand the chance of winning great prizes, and a good time is had by all. Arrive early to get a table – the pub starts to fill up at around 6pm – fill yourself up with some brain food, and get your thinking cap on.
Keep your ears peeled for one-off music quizzes and seasonal quizzes, as well as our occasional pay quiz.